TOP THREE FEATURES:
✅Prevents Sagging with Comfort💖
✅Instant Bigger & Rounder Boobs😻
✅Sexy Lace Design💃🏼
Enhance your breasts in an instant!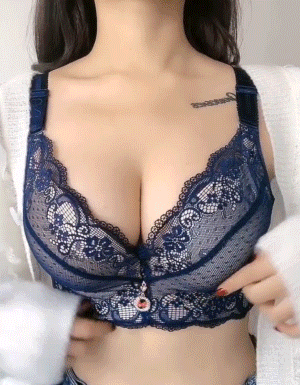 Do you feel discomfort in your chest when you use your current undergarments? Toss them out and replace them with our Lace Full Coverage Bra!
This lace bra design provides you with total support & coverage and helps contour and lift your breast to give a fuller shape without painful pressure! It is the most comfortable bra for breast enhancement to help reveal a sexier and more voluptuous figure!
FEATURES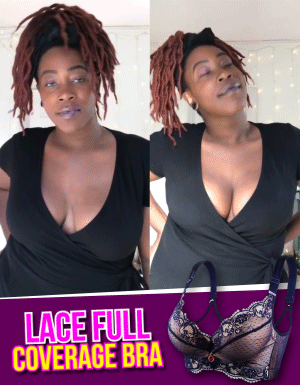 FULL COVERAGE SUPPORT- Prevents breasts from sagging or uneven displacement. It provides dual side cord support to avoid unpleasant discomfort and pains around the chest.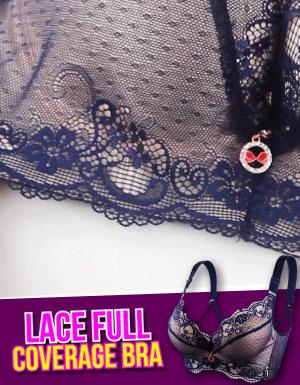 INSTANT BREAST ENHANCEMENT

- Get visible breast enhancements in an instant! Reveal bigger and rounder boobs just by wearing it! It is perfect to wear on important occasions, date nights, or casual days.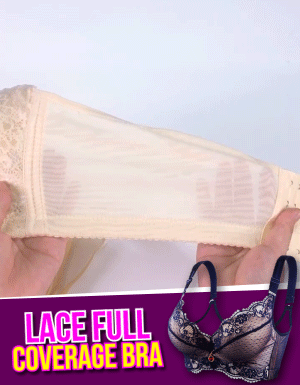 360 DEGREE SHAPE- Gently lifts your breasts up to give a full 360 degree circle effect to enhance their shape and disposition.
SEXY LACE DESIGN

- Beautifully designed with lace material which provides a sensual look to the overall design.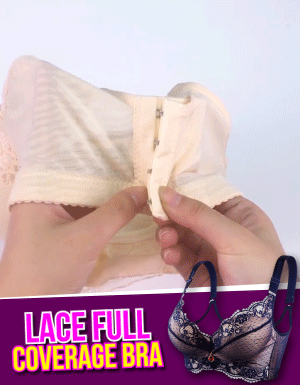 ADJUSTABLE

- You can easily adjust it whenever and however you want with the 20mm straps and 4*4 ultra-support locks at the back.
COMFORTABLE & BREATHABLE

- Stay comfortable even with full coverage! This bra is designed with soft and lightweight materials to give comfort to you as you wear it all day!
COLOR OPTIONS