Turn your next meal into a magnificent decoration!
Our Chef Art Pencil is made to decorate dishes and courses and will make your dinner super luxurious! Fill the Chef Art Pencil with your favorite filling and show your Chef skills.
From now on you can draw beautiful lines on the plates or decorate your meal to make it look exquisite and delicious.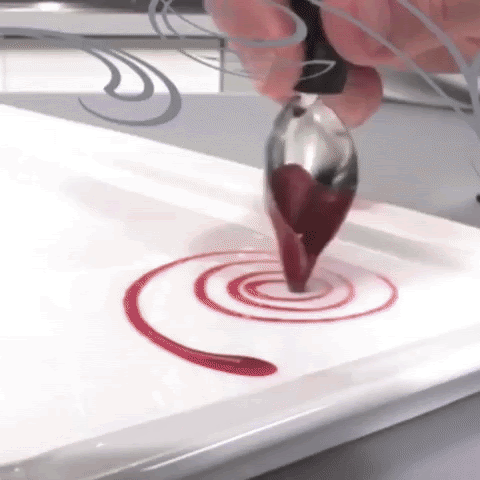 The look enhances the taste of each dish you decorate.
Our Chef Art Pencil gives food a look that is as irresistible as its flavor. 
From now on, your next meal from our kitchen will look like a dish from a 3-star restaurant!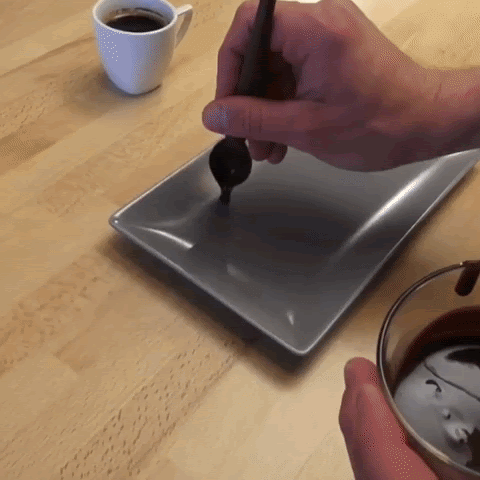 Why the Chef's Pencil is really suitable for you:
A delicious finishing touch: the more beautiful it is,  the tastier it is. Turn a boring dessert into an art dish to impress your guests.
Turn your plate into a canvas: with the Chef's Pencil you can easily draw magnificent shapes and lines. Every dish deserves such a decoration from now on!
Dramatically improve taste: presentation is part of the experience! The Chef's Pencil gives a nice look to stimulate the taste.