Struggling to exercise and achieve good form?
Train arms, shoulders, back, legs, and butt by using this tool for both workouts and physical therapy.  Use it with stretching exercises, resistance training, and yoga.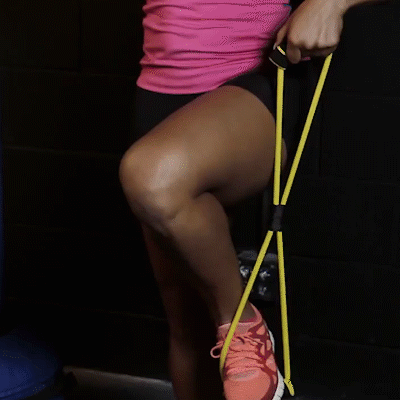 Benefits:
Portable : Unlike free weights, it is portable so you can work out anywhere you want. 
Ideal for arm curls and extensions, chest and shoulder presses, leg lifts, lunges, and more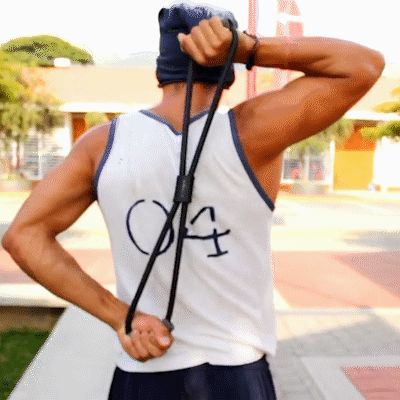 Quality : Made from a high-quality latex material that is durable enough to withstand the toughest workouts.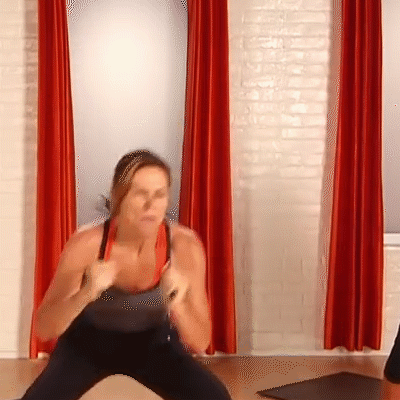 Exercise Anywhere : Figure 8 Resistance Band allows you to push yourself during every workout. Exercise at home, gym or wherever you feel comfortable.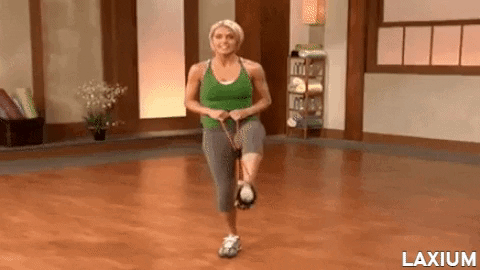 Lightweight- The exercise tool that you can fold and easily bring anywhere. 
Durable- Made tough to withstand daily stretching. 
Multiple Workouts- The only tool that you can incorporate both upper and lower body workout routines with.
Results You Can't Ignore
Get the body you want through the consistent use of the resistant band