How to remove ALL body hair painlessly and easily in less than 5 minutes!
Are you also the painful depilatory tired?

Would you like to remove all body hair painlessly, easily and safely?

Then the Laser Epilator Pro is just right for you!

50% discount for the first 100 pieces!
Painless saved all your body hair!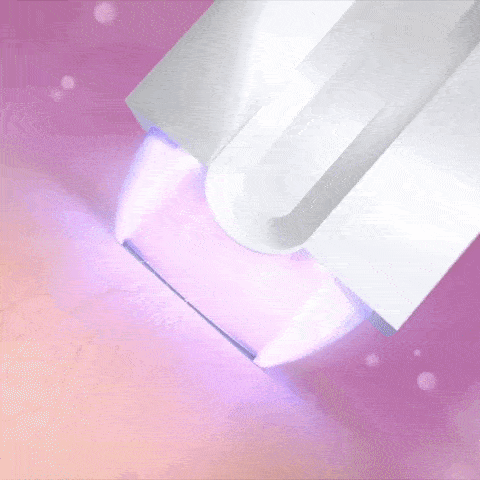 The advantages:
Painless Removal of All Body Hair -

 

Painful and frustrating body hair removal is a thing of the past!

 

Pain-free and easy to use thanks to the laser epilator Pro.

100% safe and with no side effects -

 

Prevent red irritations or bumps thanks to this Laser Epilator Pro, which guarantees 100% safety.

Suitable for every part of the body -

 

armpits, arms, legs, bikini line, face and more!

 

The Laserepilator Pro can be used for all parts of the body.

No more wasting money on expensive beauty salons -

 

hundreds of dollars spent on beauty salons are a thing of the past!

 

For $24.95 you are free for the rest of your life and you can remove all body hair safely and painlessly!

Take it with

 

you

 

everywhere -

 

The compact size of this device makes it easy to take it with you wherever you go.

 

Work, vacation, school, anywhere you are fresh!

Easily rechargeable -

 

The laser epilator Pro can be easily charged with the included USB cable.
Your purchase includes: