Are your pairs of shoes taking up too much space, but you don't want to part with them?
Our Shoe Organizer are ideal for storing the shoes of the whole family ergonomically and quickly. Save space in your furniture, rooms or any other storage space! Its arrangement allows air to circulate easily in your pairs to limit odors after a long day of work or a sport session.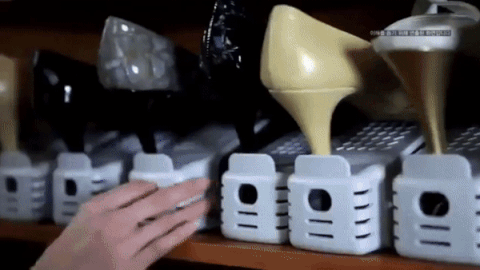 - Adjustable: Thanks to a mechanism specially developed for Smart'Shoes, you can modify the height of your storage bases so that all your pairs, as well as your heels, fit perfectly.
- Effective: Decide which shoes to wear at a glance! Pairs remain visible and accessible within seconds.
- Environmentally friendly: We only use recycled plastic to protect the planet as much as possible.
- Perfect Finish: Lots of details are extraordinary, focused on ergonomics and determined to give users a simplistic experience.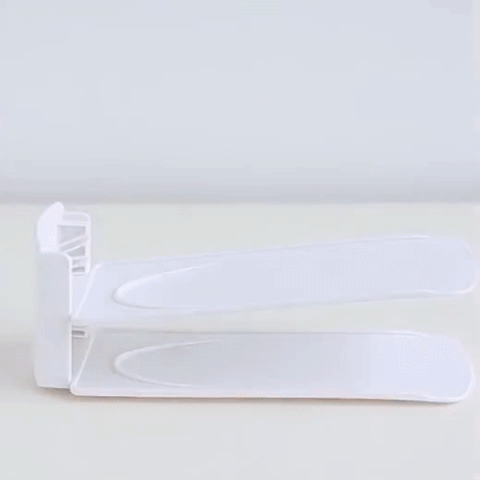 Made from Plyethylene Terephthalate (100% recycled and recyclable plastic).

Universal size: 33 x 10 x 12 cm

Weight: 200 gram
Drawer Type Shoe Box 😍 Click Here
60% OFF - New Drawer Type Shoe Box 😍 Click Here